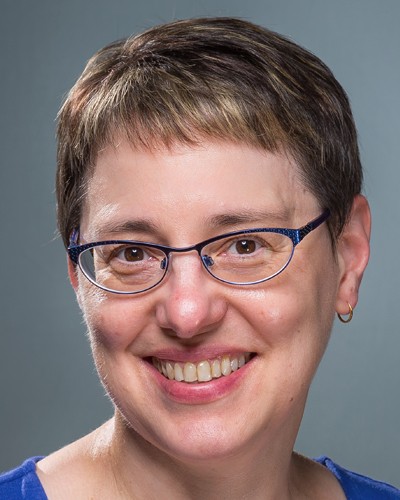 Suzanne Solensky '81 | Secretary
Growing up only 20 miles from Yale, but worlds away, Suzanne Solensky entered Yale as a first-generation, low-income student. Since graduating with a degree in classical civilization, Suzanne has had several careers, including as a writer, researcher, and editor specializing in science and health. For twenty-five years she worked in higher education, in admissions, academic support, advising, and especially the the creation and direction of initiatives to open the benefits of higher learning to more students.
After stepping away from a full-time administrative role, she continued to teach and advise first-year students as an adjunct faculty member while consulting and volunteering with mission-driven organizations. Suzanne is now executive director of Literacy Volunteers of Southern Connecticut, which empowers adult English language learners and immigrants through free literacy tutoring.
Suzanne also holds a master's degree in liberal studies from Wesleyan University and is active in YaleWomen and other Yale alumni groups. She lives in Connecticut, not far from New Haven, with her husband and their third rescue cat, Zelena.