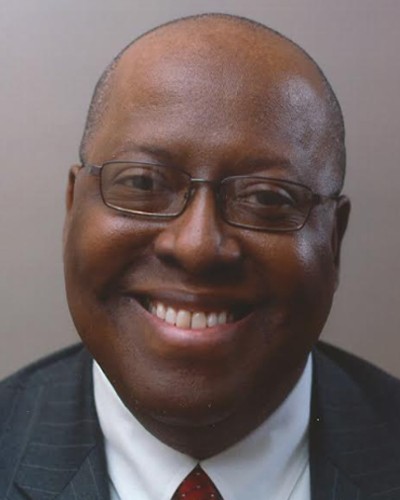 Michael Watson '81 | Vice President
Michael Watson was appointed as the first Employee Experience Advisor for the Port Authority of New York and New Jersey in January 2021. Prior roles he held include Deputy Director, Human Resources, Port Authority of New York and New Jersey; Senior Vice President, Talent and Culture for National 4-H Council; and Senior Vice President, Human Resources and Diversity for Girl Scouts of the USA.
Prior to Girl Scouts, Michael held positions at IBM Global Services, Time Warner Inc., and GE Capital. He is a GE Human Resources Management Program graduate and recipient of GE Capital's Pinnacle Club and IBM's Golden Circle awards.
Michael served as the National Human Services Assembly's Human Resources Council chair, was former board treasurer for the Nonprofit Workforce Coalition, and served as a former board member of the Robert F. Kennedy Children's Action Corps. At present, Michael is on the boards of Manhattanville College and 1stGenYale. He has a BA in economics from Yale University and MS in organizational management and human resource development from Manhattanville College. His publications include the chapter "How to Promote Diversity and Inclusion" in Nonprofit Management 101.