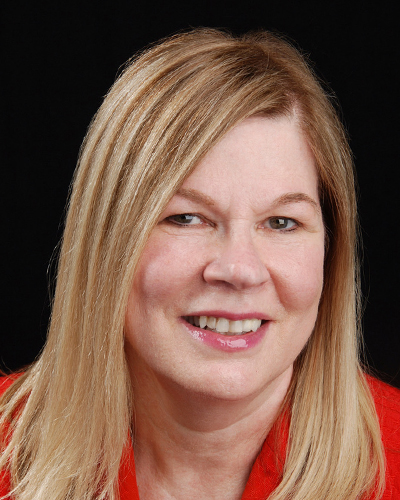 Ann T. Freedman '78 MPH & MHA
Ann T. Freedman is an outcomes-driven executive, consultant, and entrepreneur with extensive profit and nonprofit leadership experience. She is currently founder and principal of Transitions Consulting LLC, driving consulting engagements, philanthropic initiatives, and leadership development. Ann has held transformational leadership roles in Fortune 100 organizations, top financial services companies, best-in-class consulting firms, and nonprofit, educational, healthcare, and insurance organizations.
As an advocate, fundraiser, mentor, and alumni volunteer, Ann has served in a variety of roles at Yale, most notably as a Yale School of Public Health Class Agent for over 40 years, 1stGenYale volunteer and board member, and At-Large Delegate to the Yale Alumni Association Assembly.
Throughout her career, Ann has contributed to philanthropic and socially responsible organizations. She is an ardent supporter of first generation and underserved students, leadership effectiveness, public health, personal and financial wellness, and rights of voters. Ann advocates for inclusivity and equity, diversity of thought, educational equity, well-being, public health, social justice, and the ability for everyone to have a fulfilling life. These are her core values, reflected in her professional, volunteer, and personal commitments.