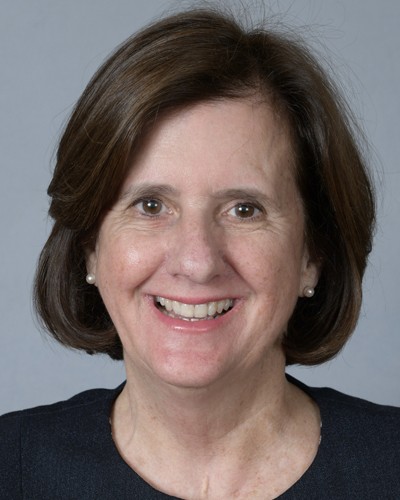 Lise P. Chapman '81 MBA | President
Being grateful, Lise P. Chapman wants to give back and help the next generation as others have helped her along the way. Growing up in Los Angeles to a single parent, she could not have attended Stanford as an undergraduate and later the Yale School of Management for her MBA without guidance from others and financial aid.
Her volunteer service for Yale includes serving as Founder & President, 1stGenYale (2016-present); member, Yale Alumni Fund Board of Directors (2016-present); Yale SOM '81 Class Agent (2016-present); Chair, YAA Board of Governors (2016-2018); Founder, Careers, Life, and Yale (2015); and Chair, Yale Day of Service (2012-2014).
At Stanford, she was the 1975 Class Notes editor for 35 years and an active volunteer. Lise's earlier careers were in commercial banking at Citibank, Mergers & Acquisitions at Merrill Lynch, and later non-profits. Since 2016, she has been an independent career and education advisor.
Lise is humbled to receive both the Yale Medal and the Stanford Medal for her service. Education includes '75 BA Stanford and '16 MA Counseling Kean. Lise and her husband, Andrew Chapman '81 MBA, are the proud parents of three children, Yorkshire terrier Toto, and cat Amigo.
Links: tinyurl.com/LPCLinkedIn and tinyurl.com/CrossCampusLPC